Victorian Christmas Decorating Ideas
A Victorian theme can bring classic elegance to your home this Christmas. Victorian decor is romantic and sophisticated, and so easy to achieve. Keep reading for some ideas to help you create a Victorian Christmas wonderland in your home this year!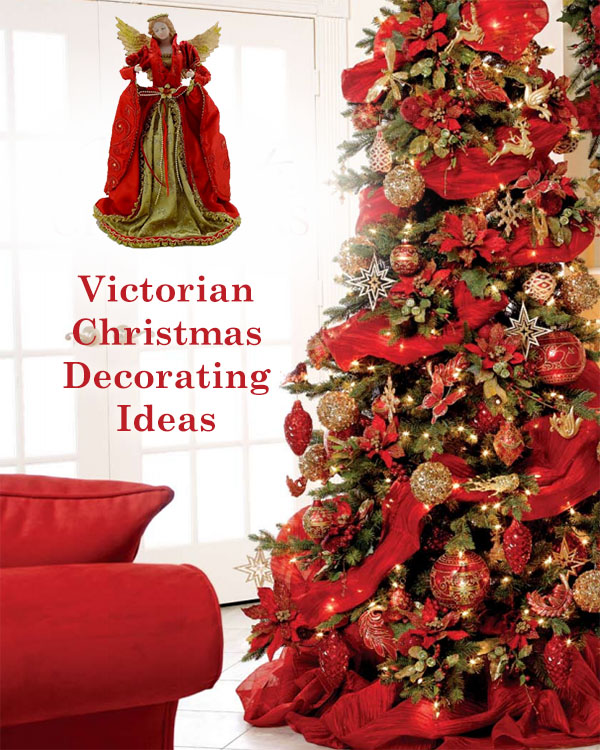 You'll want to choose a color scheme for your Victorian decorations. This will ensure that all your decorations coordinate and look like they've been chosen by a professional designer! There are many different color combinations that are appropriate for a Victorian theme. Usually, your accent color will be either gold or silver, which adds opulence. Your main color can be something like dusty blue, feminine mauve or powder pink, light sage green, or deep, rich cranberry.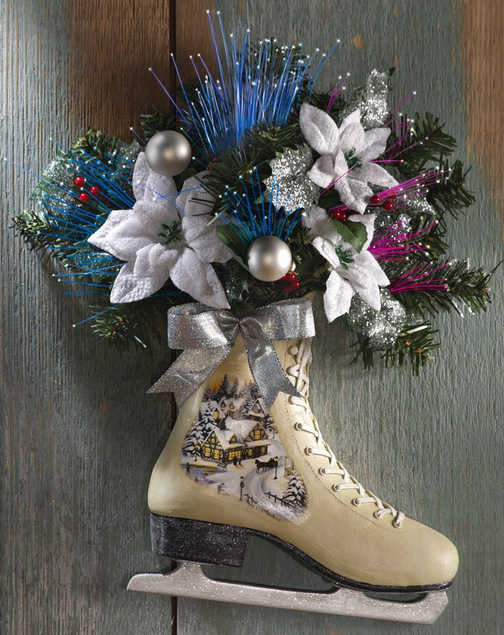 The focal point of the room is of course the Christmas tree. Place a beautifully embroidered tree skirt that features your color scheme around the bottom of the tree. Then, string white lights around the tree. White lights are classic and match any color scheme. Now, you can begin placing the ornaments on the tree. A trip to most any store that offers Christmas decorations will provide you with many Victorian theme choices. The Victorian theme is hotter than ever — you're sure to have lots of gorgeous ornaments to select from!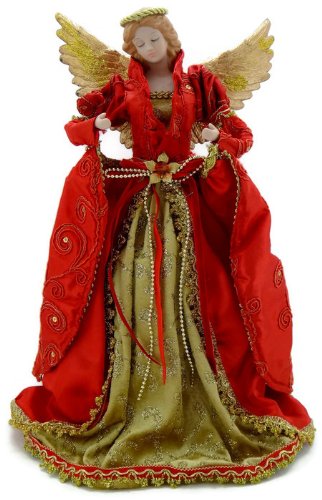 After your tree is decked out with Victorian flair, you can adorn the rest of your home. Try a lace tablecloth and a beautiful floral centerpiece that contains your colors to give any table an eye-catching richness. A satin, tassel adorned runner over the mantle makes a nice backdrop for your figurines or nativity scene. Candles are always a great addition to a Victorian Christmas themed room. Choose ivory candles in pretty crystal, brass or silver holders for a classic look. Floating candles are also beautiful and attention-getting.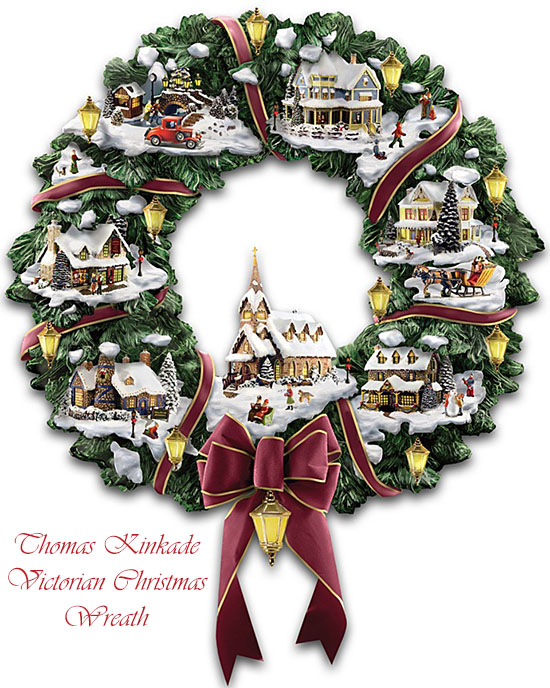 For the walls, try matting and framing Victorian themed Christmas cards, which can be picked up from most any stationery store. A wrought iron birdcage hung from the ceiling and filled with ivy and silk blossoms also brings classic beauty to any room. Try playing soft instrumental Christmas music that features popular Victorian instruments like the harp to add extra ambiance.
With a little shopping and a lot of creativity, you can turn your home into a beautiful Victorian themed holiday haven!