Gingerbread House Pattern – Easy One Room House
The most popular and easiest of all Gingerbread House plans is this One Room House. You will require lesser time to bake and assemble it and have more fun time decorating it in any way you like.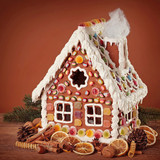 This classic Gingerbread house can be made with or without a chimney. The blueprint below if for a simple house without the chimney on the roof. If you would like to add a Dormer and a Chimney, follow these instructions.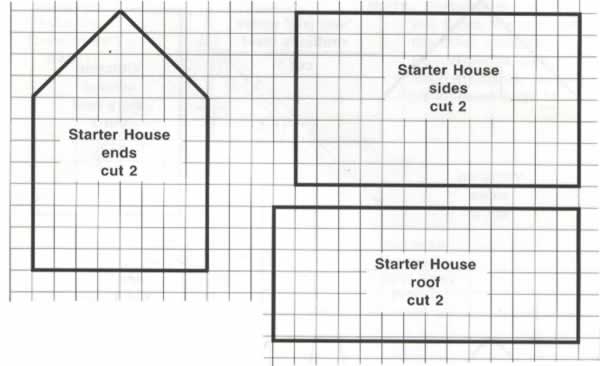 Once you are done baking and assembling, look up ideas for:
Gingerbread House Construction & Decorating Ideas