Gingerbread House Blueprint – Victorian House
Our detailed blueprint for a Gingerbread Victorian House will help you perfectly create a tabletop old-fashioned, opulent house for Christmas that you will fall in love with!
See detailed decorating ideas at Decorating Ideas for a Gorgeous, Victorian Gingerbread House and download the pattern below.
Download Pattern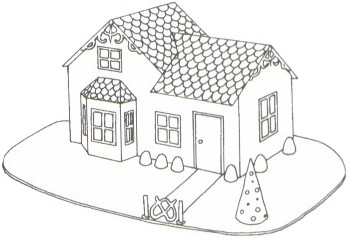 Victorian Gingerbread House Blueprint
This blueprint is at 100%. You can enlarge the original sized blueprint further to make your house larger.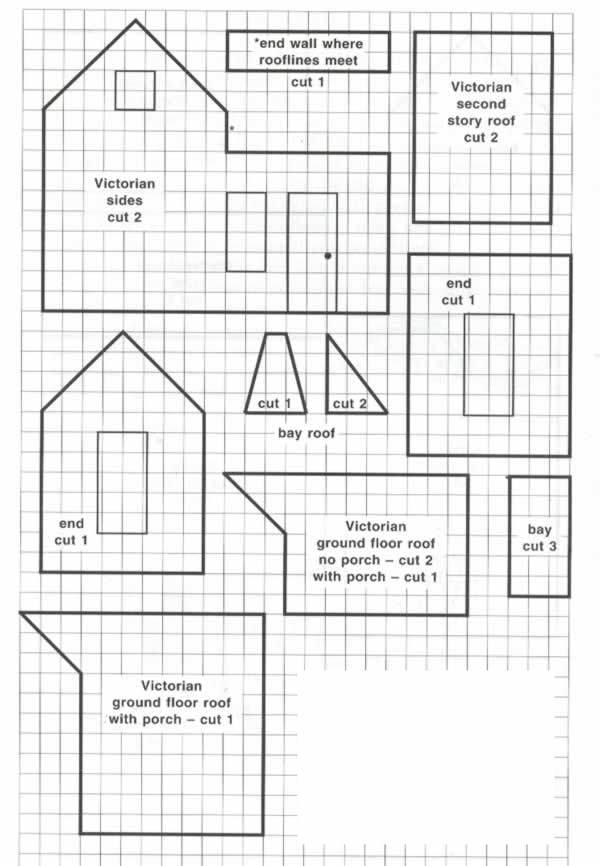 Once you are done constructing the Victorian Gingerbread House, its time to start decorating:
Gingerbread House Construction & Decorating Ideas